Speciale su *GOLD PANDA*
******************************************
Una delle 4 Special Guest del nostro Festival L-EKTRICA SPRING ATTITUDE 2012, a Roma il 31 Marzo 2012 presso lo SPAZIO 900, è….
**GOLD PANDA** [Ghostly Internationl – UK]
Ha cominciato con i remix (di successo) per Telepathe, Bloc Party, Simian Mobile Disco, Health e The Field. Ha continuato, sempre nel 2009, con due EP ("Before" e "Miyamae"), e il drum'n'sitar di "Quitter Raga", 1'57" di gloria per un singolo accolto a braccia aperte da tutta la stampa indipendente. Dopo un altro EP, "You", nel 2010, finalmente il debutto su LP ed ora il nuovissimo album intitolato "Companion". Londinese, 30 anni, amante dei sampler dall'età di 15 – quando ascoltava Puff Daddy e vestiva come Tupac – e appartenente alla stessa scuderia di Matthew Dear e School of Seven Bells – la Ghostly International – Gold Panda (nome proprio Derwin) è già uno dei producer più quotati dai palati indie-elettronici di mezzo mondo, estimatori tanto di Four Tet quanto di The Fields (passando per gli M83). Già presenti, in parte, negli EP precedenti, gli effetti del suo soggiorno in Giappone e degli studi delle culture orientali emergono palesemente in "Lucky Shiner", uscito per Ghostly Records a fine 2010, riscuotendo un ottimo successo di pubblico e critica e vincendo il premio come esordio dell'anno per il quotidiano britannico The Guardian. Registrato in solitudine nel cottage in campagna degli zii e con un titolo che riprende il soprannome della nonna, "Lucky Shiner" immagina e delinea paesaggi rarefatti e luccicanti, dal profondo senso melodico – non a caso, frequenti sono i riferimenti alla scena glo-fi – e spesso malinconici. Ma la peculiarità del producer sta nel missare abilmente, in uno scenario vagamente sognante, numerosi elementi asiatici ed un'intensità ritmica potenzialmente infiammabile on stage. I suoni nostalgici ed esotici prodotti su disco dal suo Akai, infatti, hanno già la fama di vero e proprio esplosivo sul palco. È qui, che il ragazzo da bedroom pop che guarda all'oriente, si trasforma in dispensatore di set vigorosi e possenti, almeno quanto quelli dei colleghi celebri sopracitati. (MIT)
www.iamgoldpanda.com/
a
**************************************************************
*** INTERVISTA / INTERVIEW ***
Potete leggere una bellissima intervista a GOLD PANDA realizzata dai ragazzi di SOUNDWALL, nostri media partner nel Festival.
http://www.soundwall.it/gold-panda-lelettronica-tascabile/
**************************************************************
a
a
PREVENDITE ONLINE: www.greenticket.it
Tutte le info del festival su:
http://www.l-ektrica.com/2012/03/08/31-marzo-2012l-ektrica-spring-attitude-2012who-made-who-gold-panda-busy-p-gesaffelsteinco-spazio-900-roma/
—————————————————————————————————
a
GOLD PANDA Live in London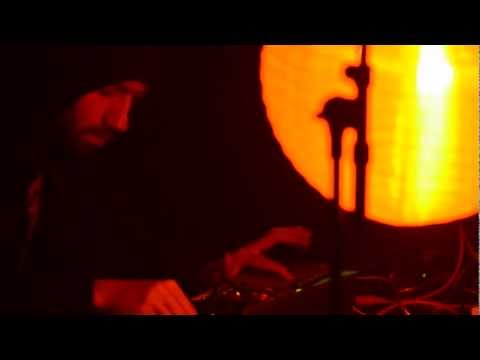 GOLD PANDA – Ghostly International Special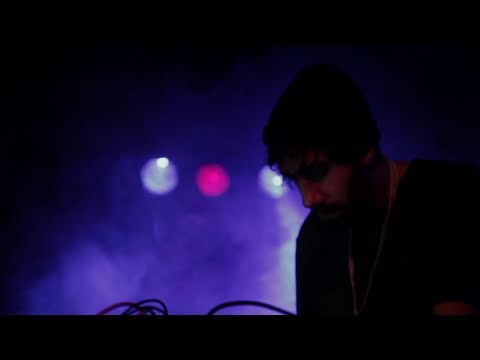 GOLD PANDA -"You"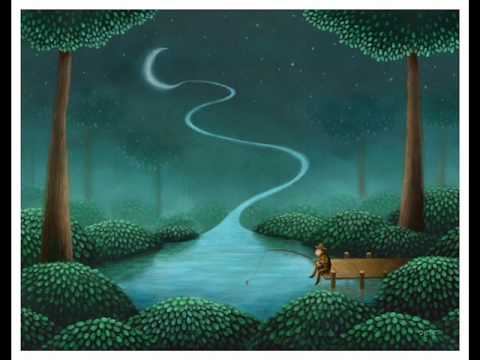 GOLD PANDA -"You" live @ AllSaints Basement Session

GOLD PANDA -"Vanilla Minus" live