Speciale su *WHO MADE WHO*
******************************************
Una delle 4 Special Guest del nostro Festival L-EKTRICA SPRING ATTITUDE 2012, a Roma il 31 Marzo 2012 presso lo SPAZIO 900, sono i….
**WHO MADE WHO** [GOMMA / KOMPAKT – DK]
Il Trio di Copenhagen è una realtà che nasce nel 2003, accumunando musica ed esperienze del bassista Tomas Høffding, membro della scena underground rock danese, del chitarrista/cantante Jeppe Kjellberg, alfiere dell'avanguardia jazzistica nazionale, e il batterista Tomas Barfod (Tomboy), astro nascente della scena elettronica mondiale. La band produce alcuni 12-pollici sulla label tedesca Gomma Records, fino al definitivo album di debutto del 2005, l'EP ononimo WhoMadeWho, con il quale si impongono a livello mondiale confermando l'entusiasmo che si era creato intorno al progetto. Nel 2008 esce "The Plot", realizzato durante i tour nei 2 anni precedenti, in cui la band si affina a livello sonoro, mantenendo però la carica distinct rock ed electro, revisionandola in chiave pop ed evolvendo l'uso delle macchine e dei sinth ma con la carica party ed emozionale caratteristica della band. Il loro suono è il risultato delle influenze della psycadelia, dello stoner rock dei 70′, della mutant disco e dell'elettronica 90', un vero e proprio mix di esplosivi per un super fuoco d'artificio. Prova ne è l'ultimo lavoro su Kompakt "Knee Deep", album experimental-pop,new age-trance, con un tocco di disco, segno di un evoluzione e ricerca musicale continua. Who Made Who live sono un' esperienza indimenticabile, invitati come spalla per i concerti di Daft Punk, Soulwax, Hot Chip and LCD Soundsystem . Perennemente in tour internazionale la band presentera' in esclusiva a L-EKTRICA SPRING ATTITUDE 2012 il suo nuovo album "Brighter" in uscita su Kompakt proprio a marzo!
www.whomadewho.dk/
**************************************************************
*** INTERVISTA / INTERVIEW ***
Potete leggere bellissima intervista a  WHO MADE WHO realizzata dai ragazzi di SOUNDWALL, nostri media partner nel Festival.
http://www.soundwall.it/whomadewho-quei-venerabili-danesi/
**************************************************************
PREVENDITE ONLINE: www.greenticket.it
Tutte le info del festival su:
http://www.l-ektrica.com/2012/03/08/31-marzo-2012l-ektrica-spring-attitude-2012who-made-who-gold-panda-busy-p-gesaffelsteinco-spazio-900-roma/
________________________________________________
WHO MADE WHO live at Roskilde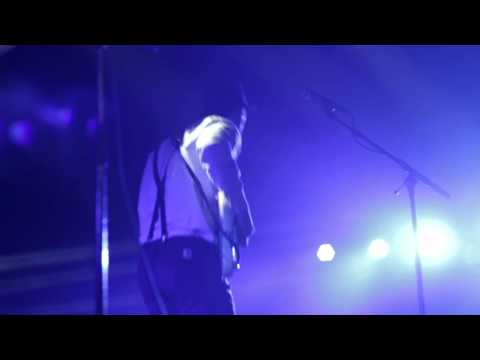 WHO MADE WHO "Below the Cherry Moon"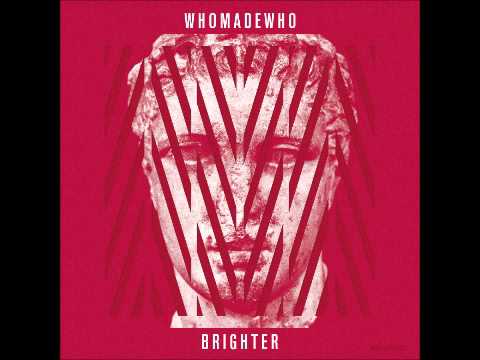 WHO MADE WHO "Every Minute Alone"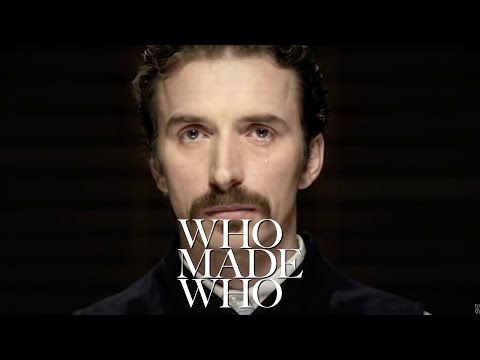 WHO MADE WHO live!